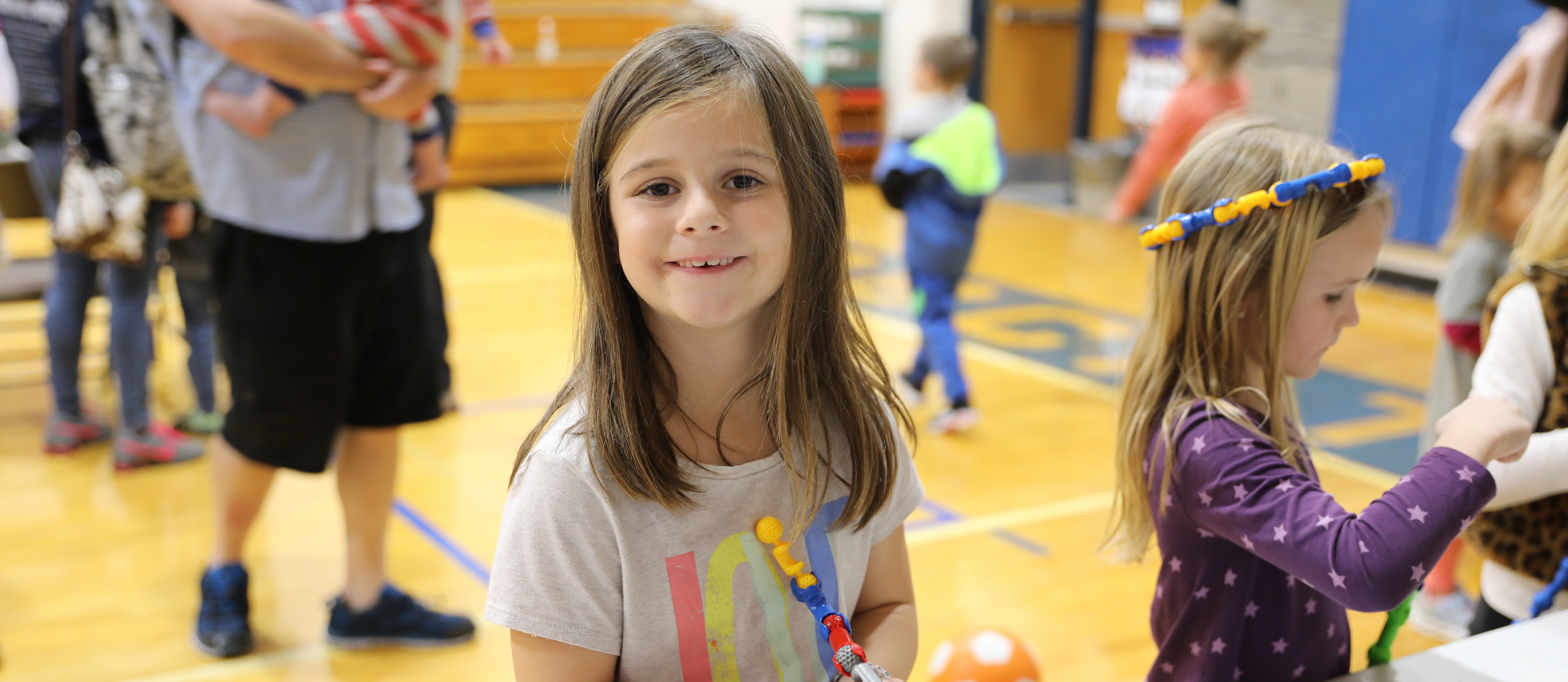 CDR students and families had a great time during the Science-themed Family Night!
Serving Personally, Compassionately, and Proudly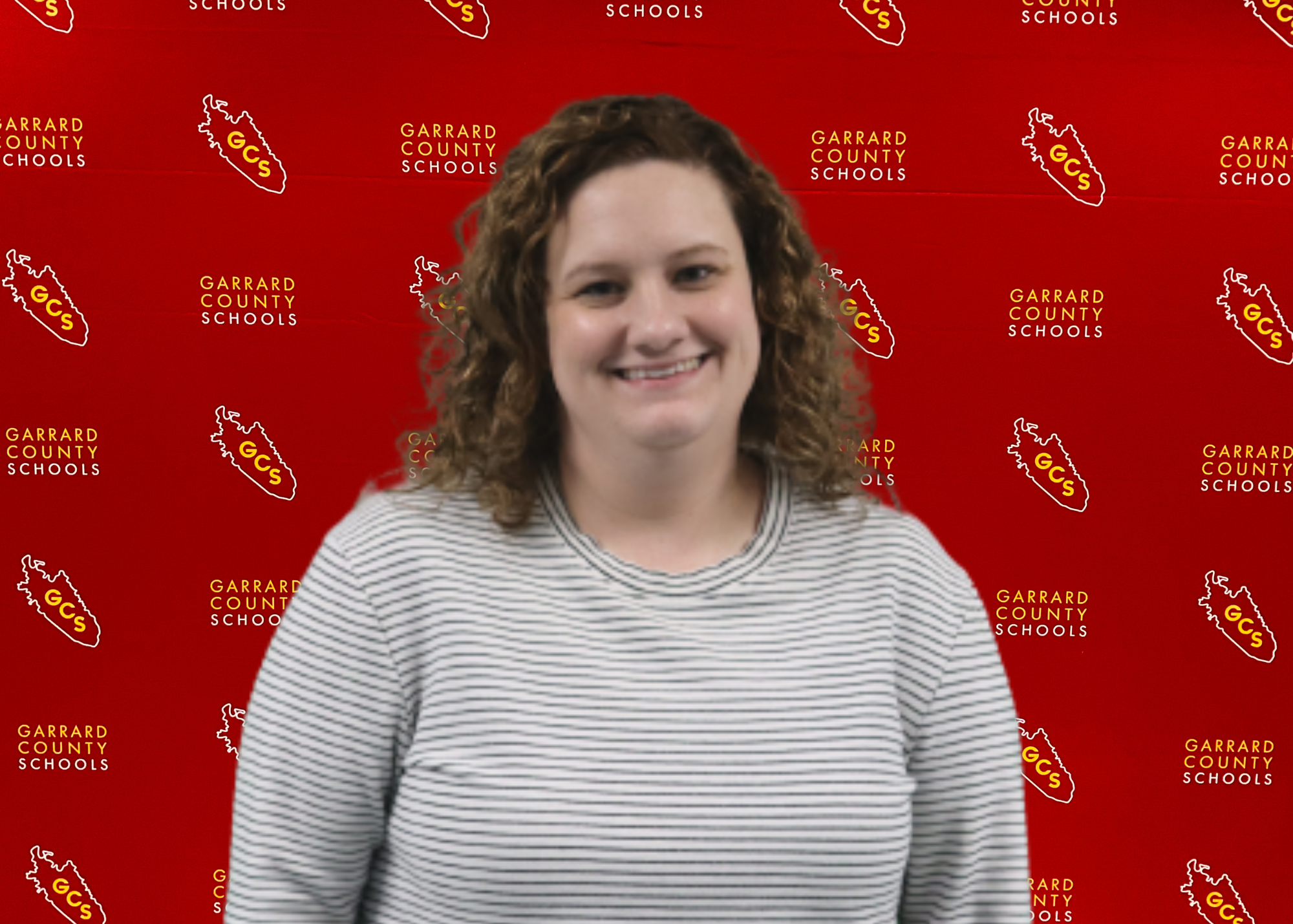 "I work with Chassity in preschool, and she always amazes me. She is able to get the kids to respond to her and is always teaching them how to do things. "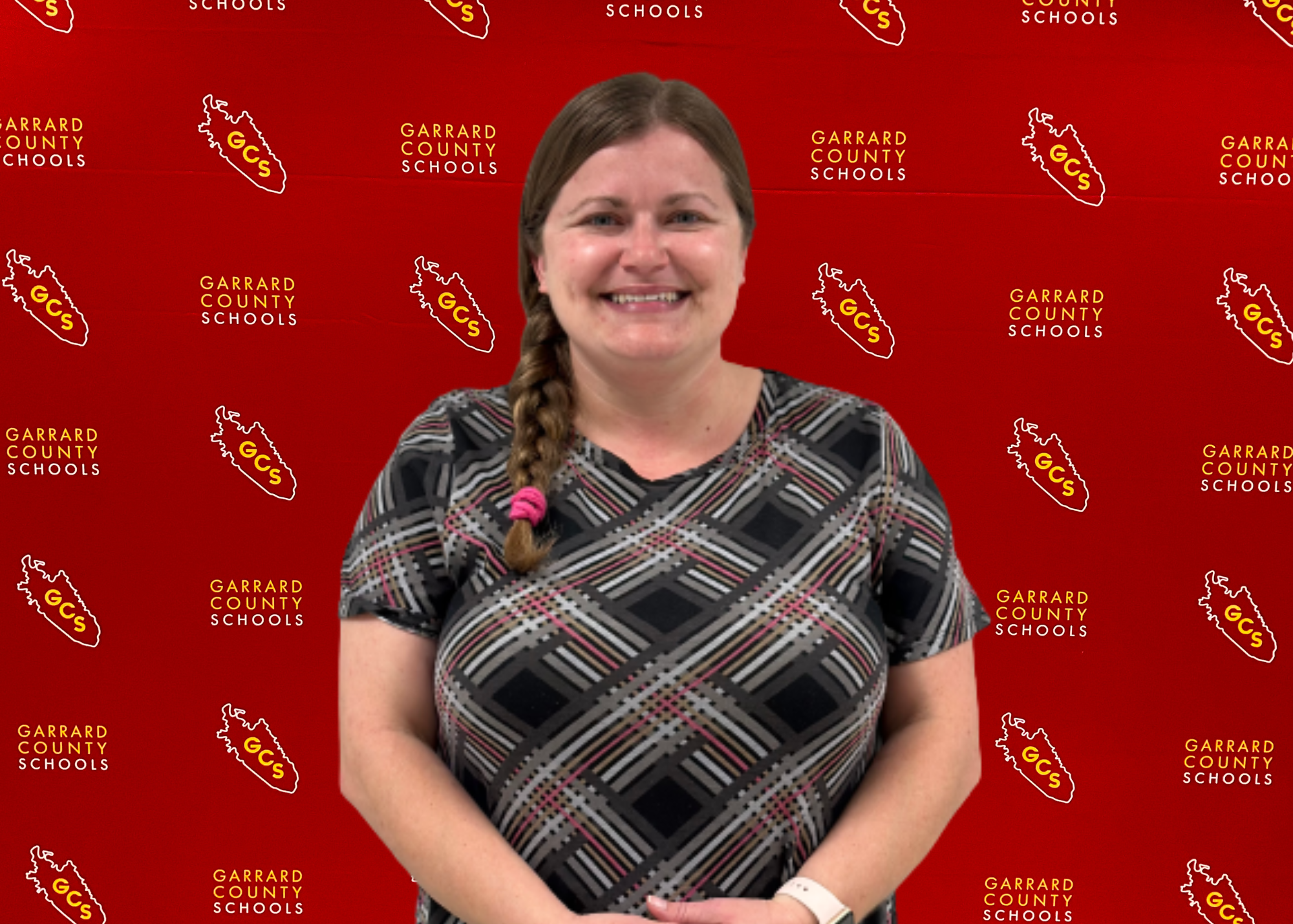 "Amanda Summers shines the brightest light where ever she goes! Seeing her interact with her students is so motivational for me because you can feel how much she loves them and how much they love her."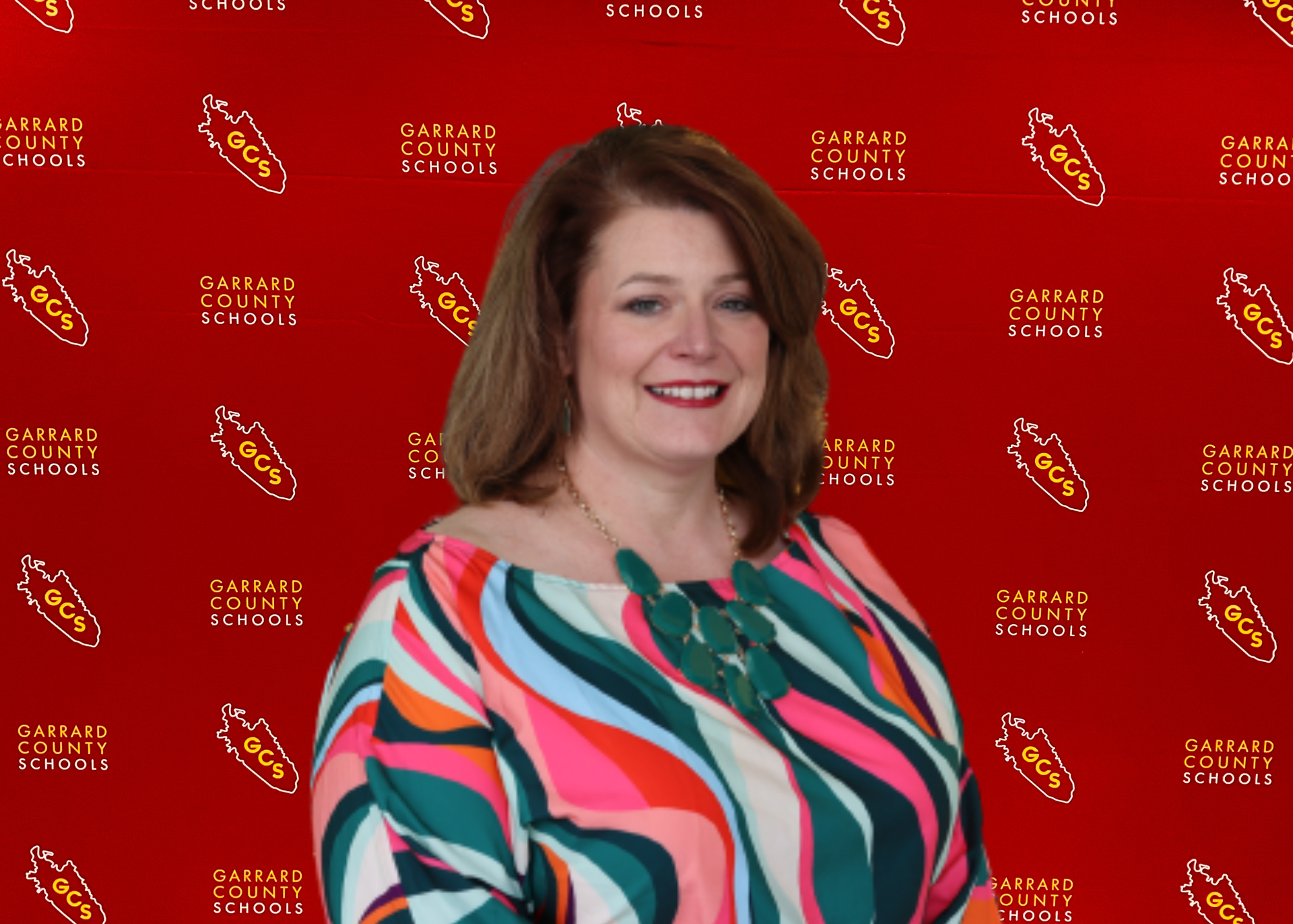 "Sarah Yantz has always been a beacon of light to me. She makes me a better teacher and person. I strive every day to be more like her. "