Take a look at CDR's Counselor, Mrs. Lori Duggins' trip out West this summer! She visited Badlands National Park, Mt Rushmore, Custer State Park, Grand Tetons National Park, Yellowstone National Park, and more! #travelingthursdays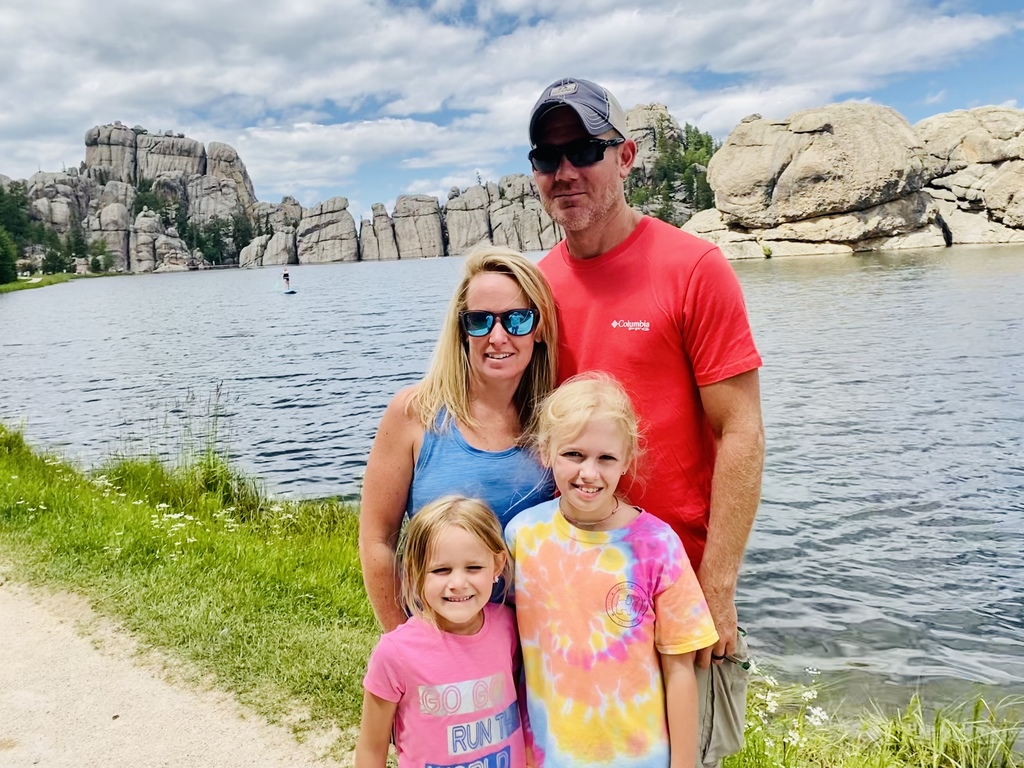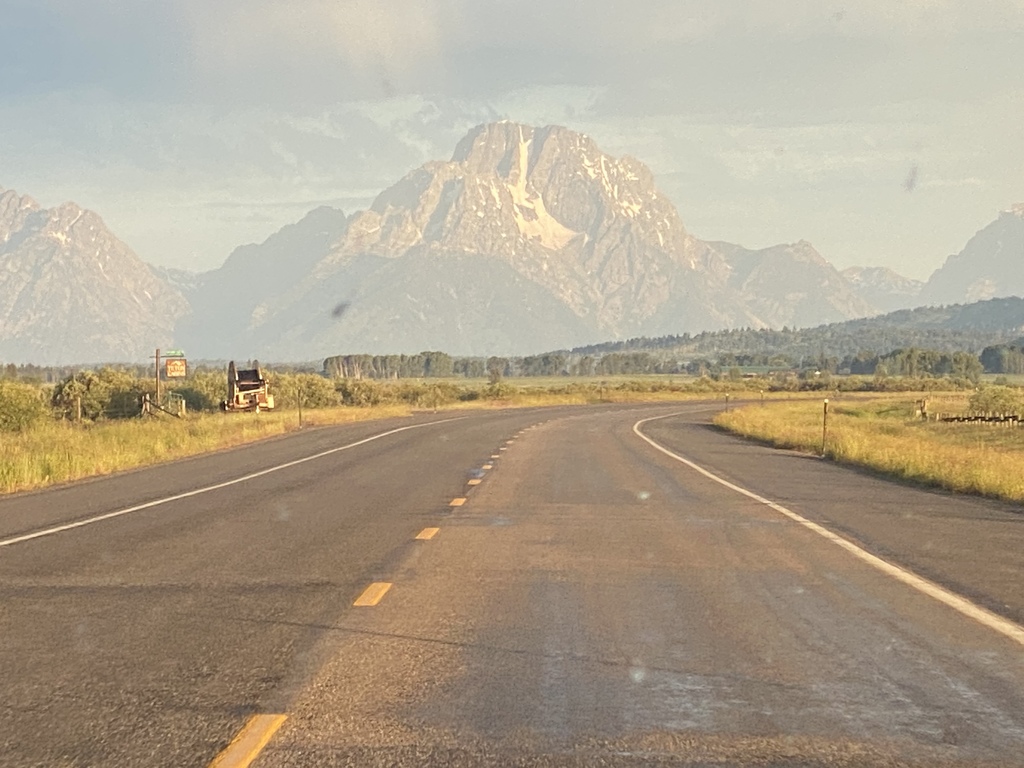 GCHS Health and PE teacher, Mrs. Erin Owens was traveling this summer too- and she even brought an LES teacher with her! Check out Mrs. Owens' and Mr. Kluesener's trip to Rocky Mountain National Park, in Colorado! #travelingthursdays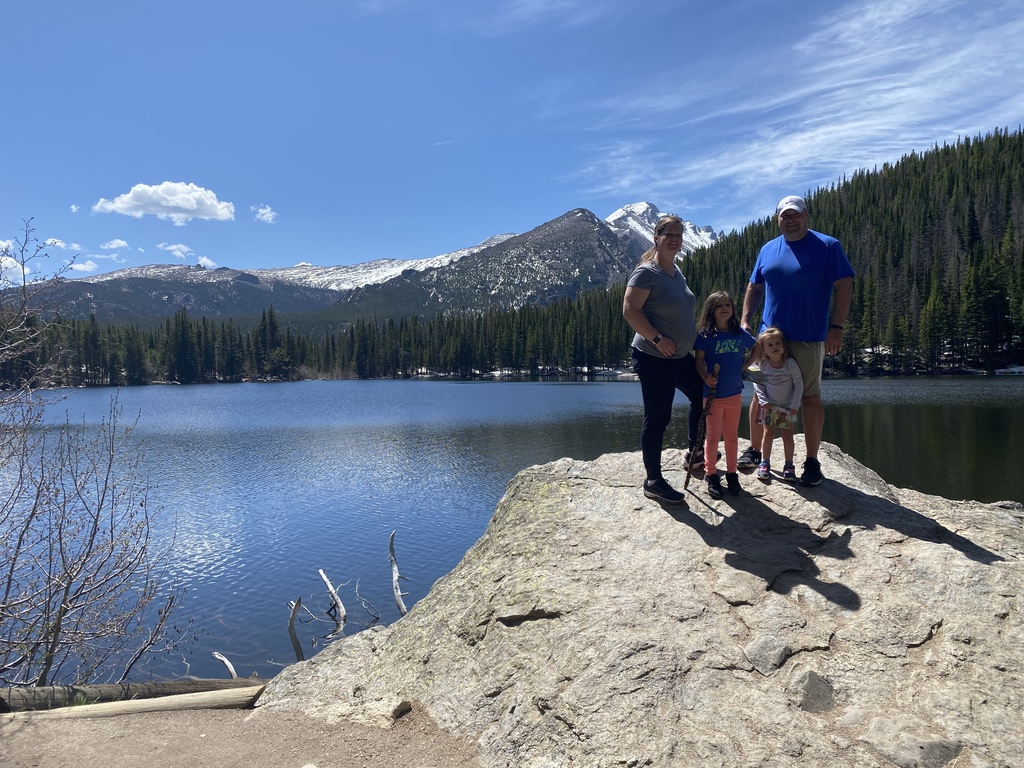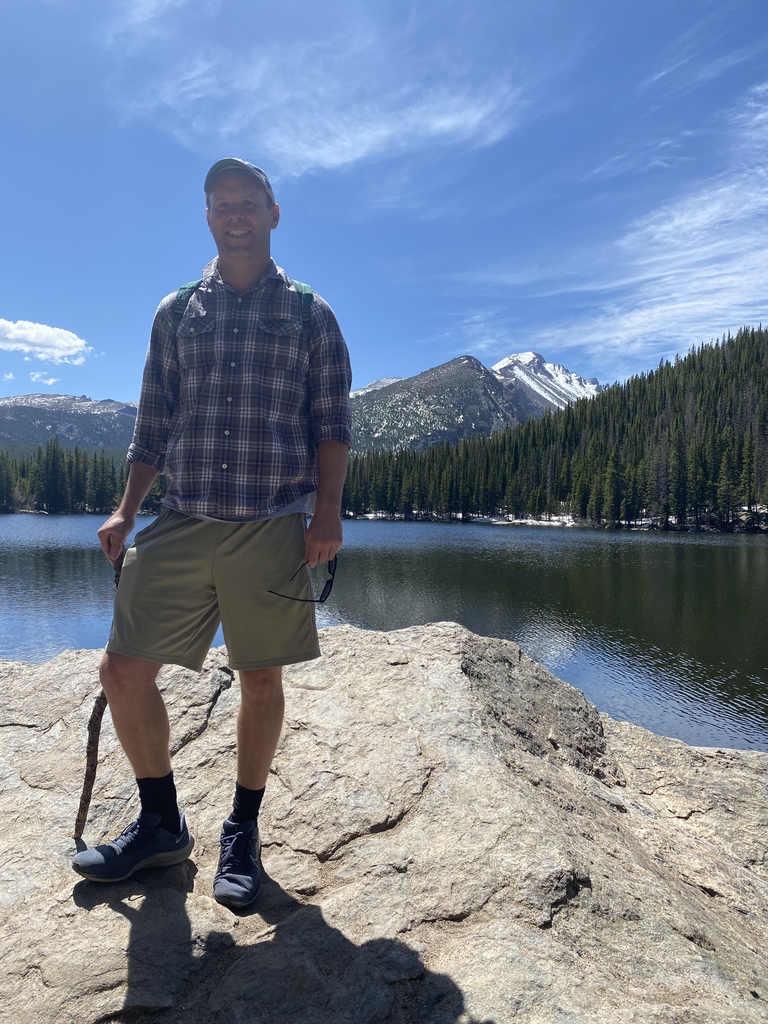 Thursday is here, so let's take a look at where our GC staff has been traveling! The first post today is brought to by Mr. Kalem Grasham- check out his recent family trip to Hilton Head Island, SC! #travelingthursdays

Our favorite time of year is almost here- the start of school!📚✏️📓 GMS Teacher, Mrs. Atallah is kicking off our countdown to school- TWENTY days until the first day of school! Check back each day for a new countdown picture!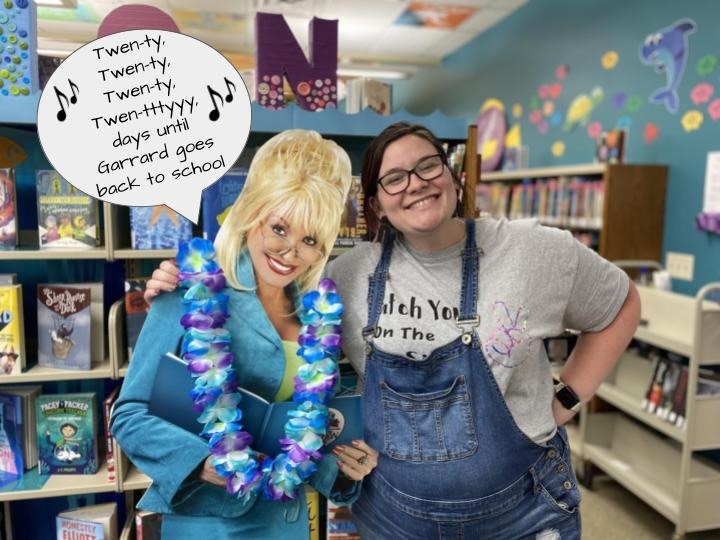 Garrard County Schools would like to congratulate JAG Specialist, Jimmie McCulley and the 2021 JAG Program at Garrard County High School for earning JAG's National "5 of 5" award, JAG's highest honor! JAG KY specialists follow participants for one year after graduation to ease their transition into post-secondary education, military or the world of work. GCHS' program met or EXCEEDED national standards for the class of 2021! Way to go!🎉🎉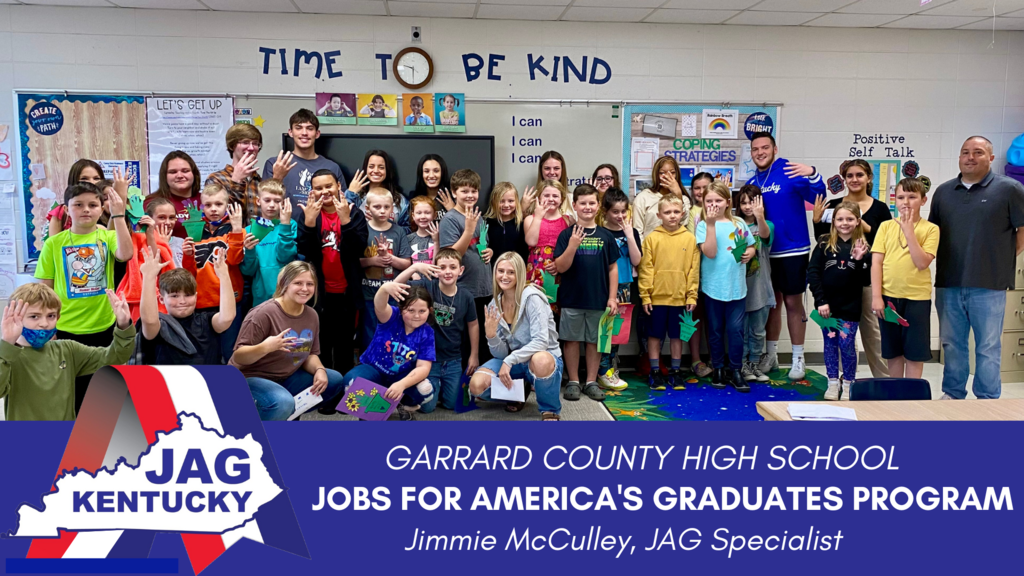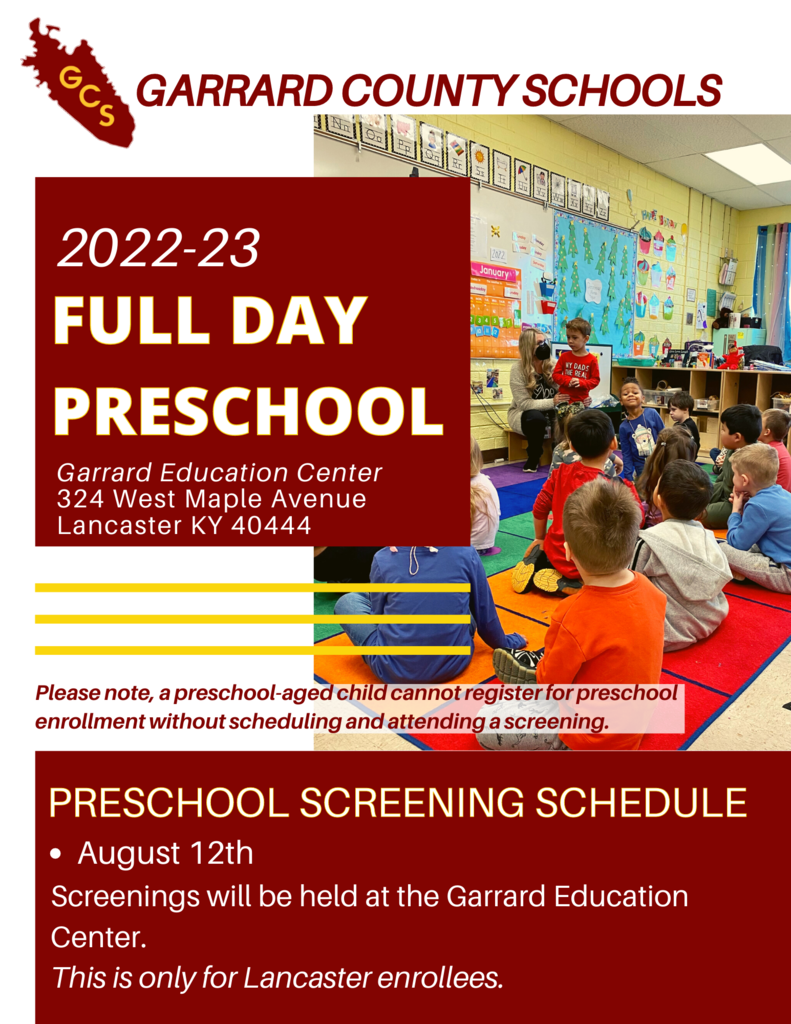 Last "Traveling Thursday" post for today! Check out Camp Dick Robinson's, Mrs. Meade's mission trip to Guatemala!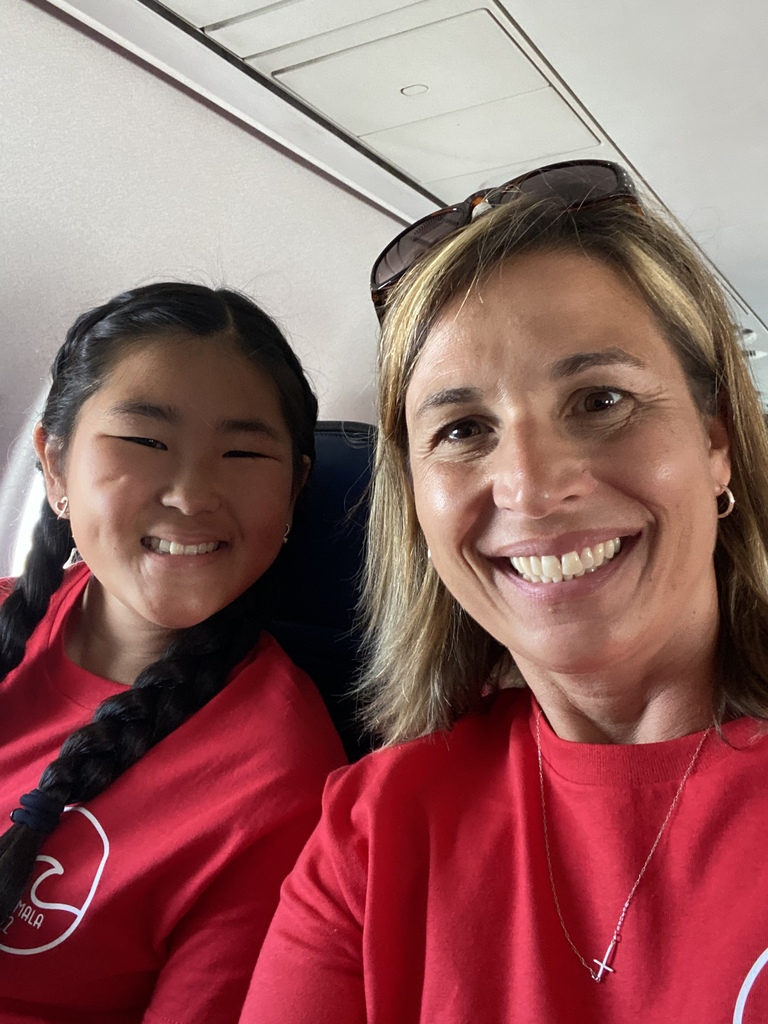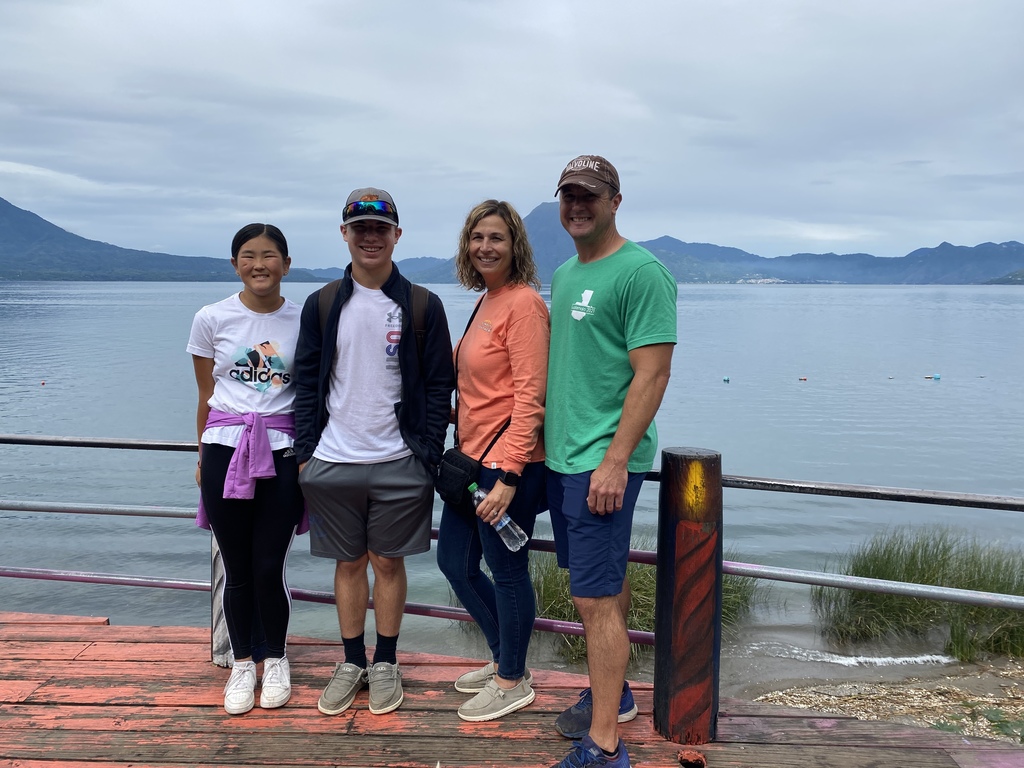 Look who else is traveling this summer! Garrard Middle School Band Teacher, Mr. Noel Green showing his GMS Cougar spirit all the way to Niagara Falls this summer!

School is out and our staff is traveling! Check out Paint Lick Elementary's Librarian, Mrs. Paula Turner's trip to Texas this summer! She visited Fort Worth, Waco, San Antonio, and Galveston!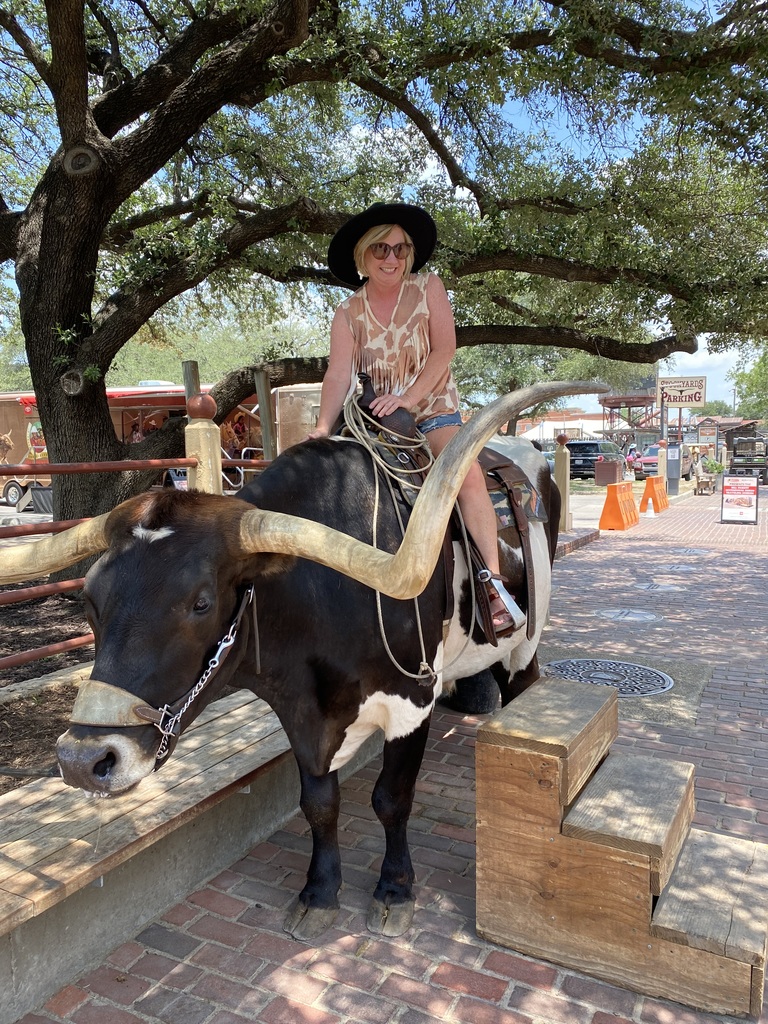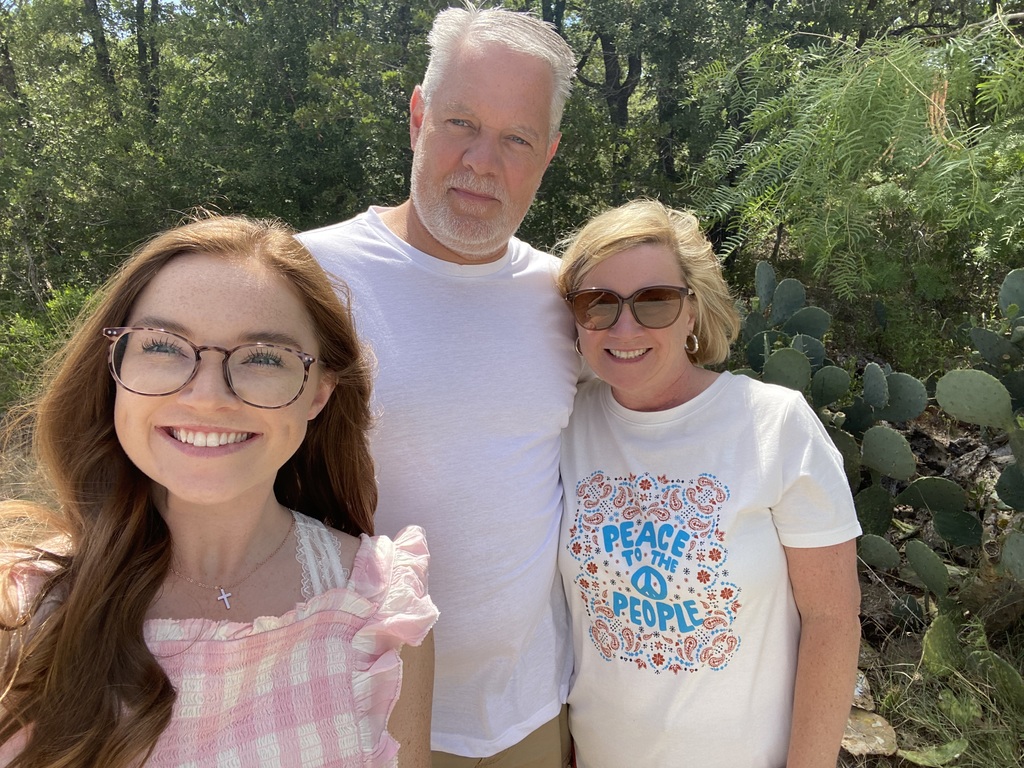 Another Thursday, another Traveling Thursday post! Check out Mrs. Bottom's, Lancaster Elementary Principal, summer visit to Alaska!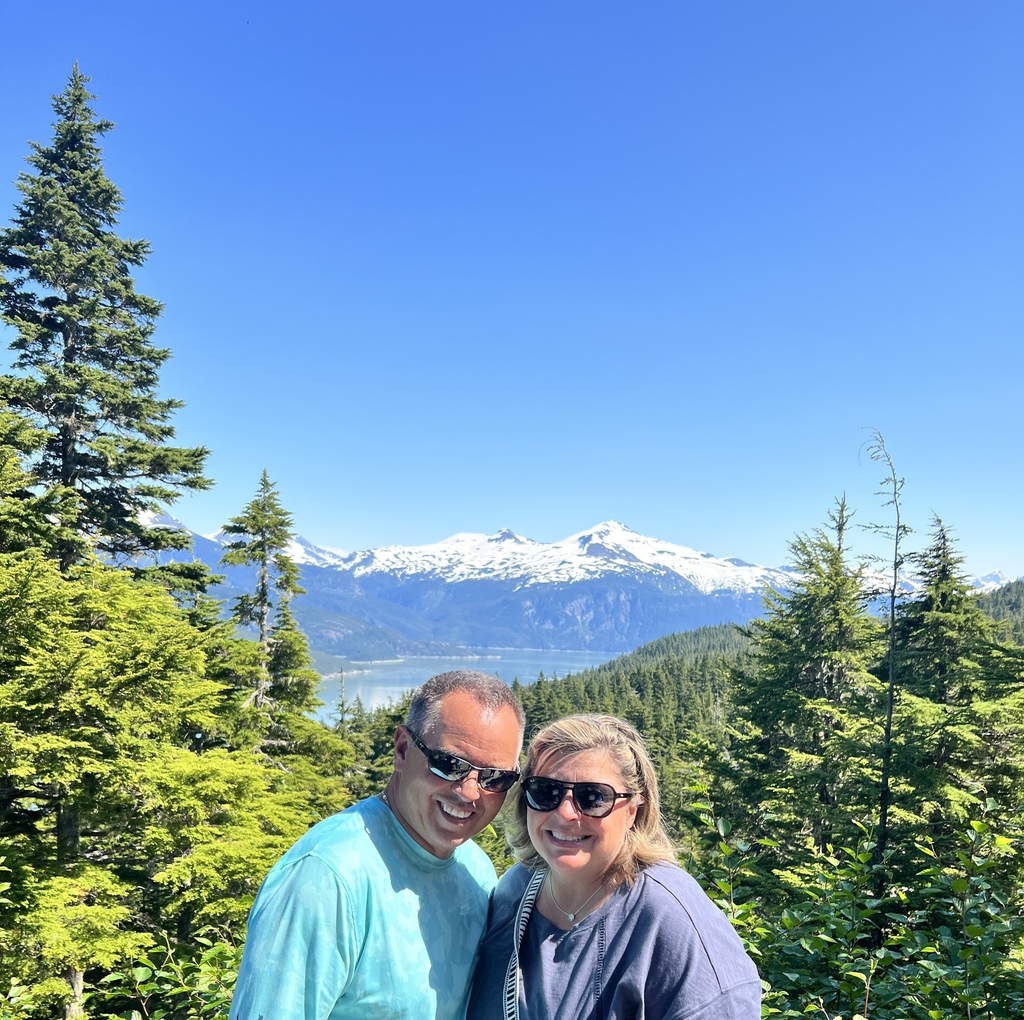 Important update to our Summer Food Service Program! GRAB N GO NOW AVAILABLE! Come get breakfast or lunch each day for children 18 and under at the GCHS cafeteria! *Please read flyer for details.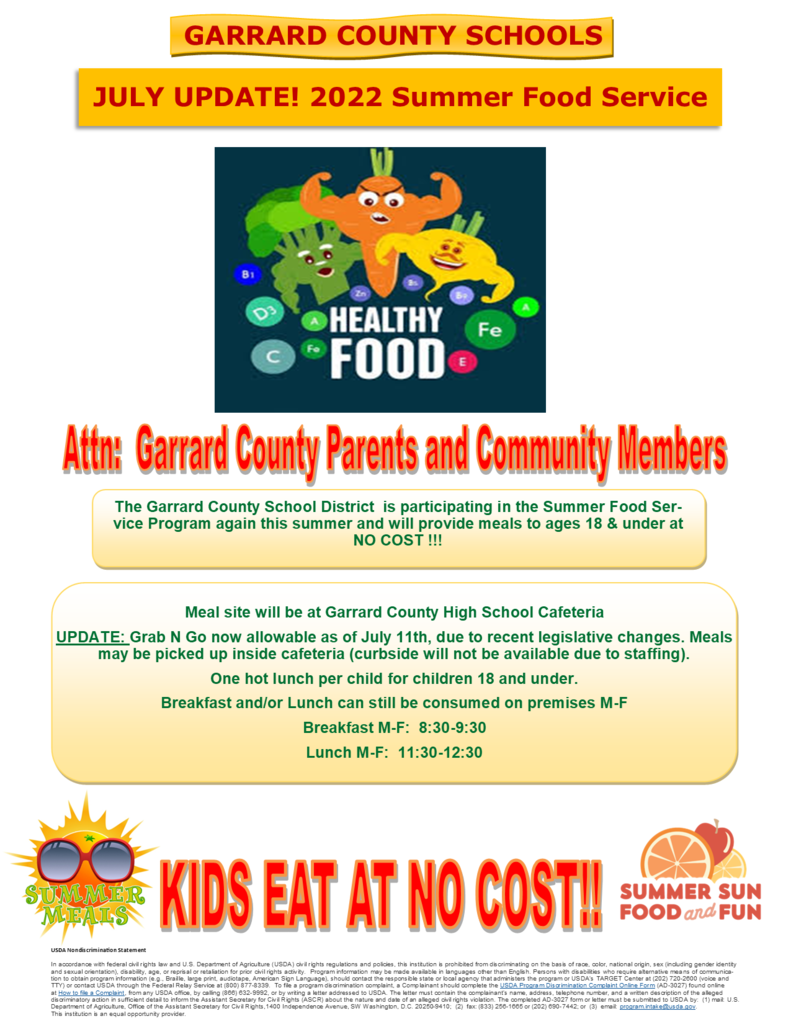 We hope our GC students are enjoying summer break! We are excited to see everyone in August, and we wanted to send a calendar reminder to families! Please mark your calendars with the following dates: August 8th will be Opening Day for Staff only, August 9th will be Transition Day for only Kindergarten, 6th Grade and 9th Grade students and August 10th will be our official first day (all students).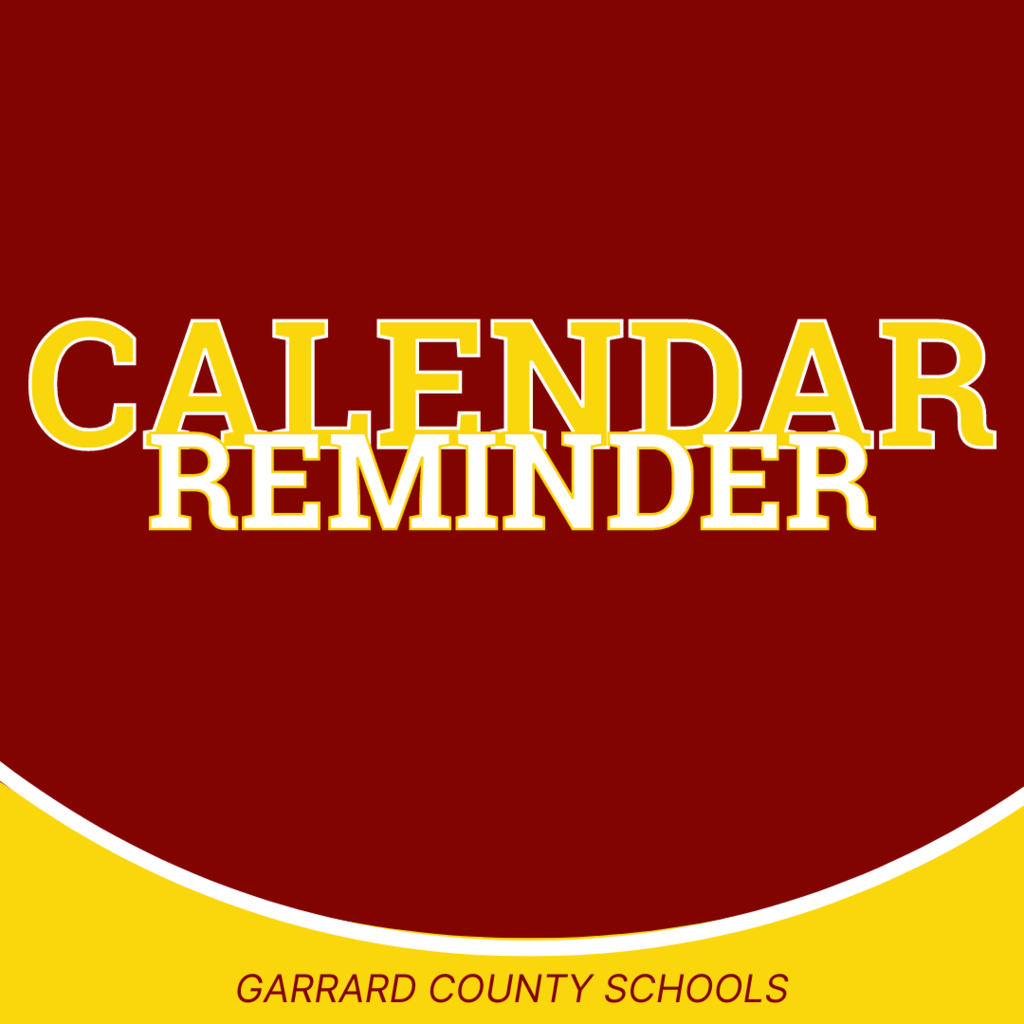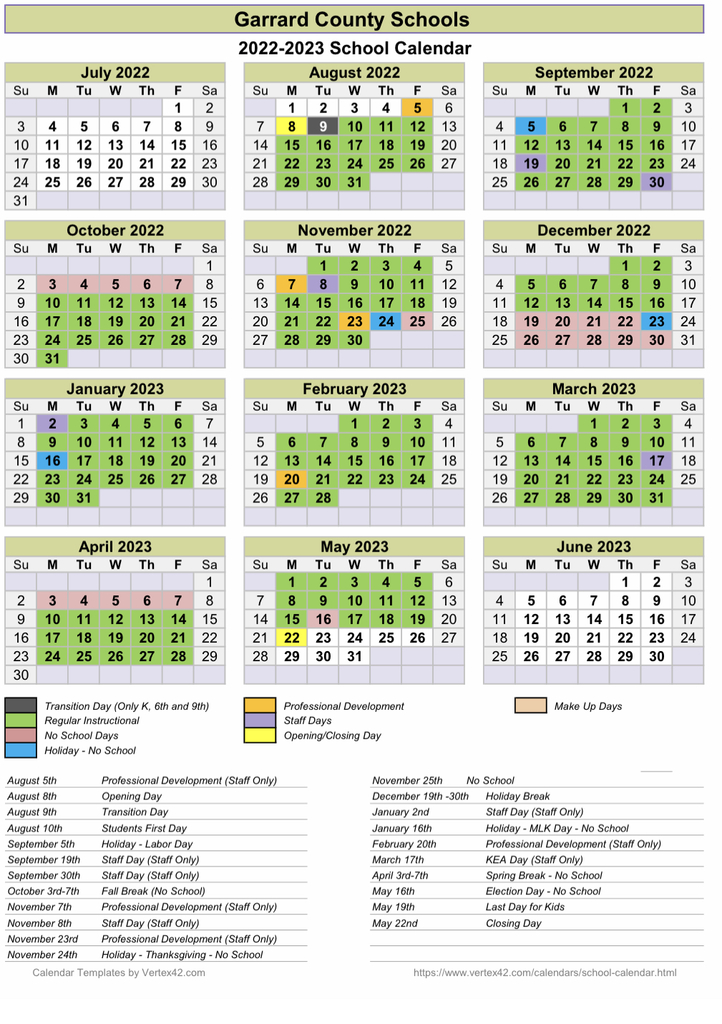 We hope you are getting excited for August! Look below to see each schools' Back to School Night date! Check back on our page for school supplies lists!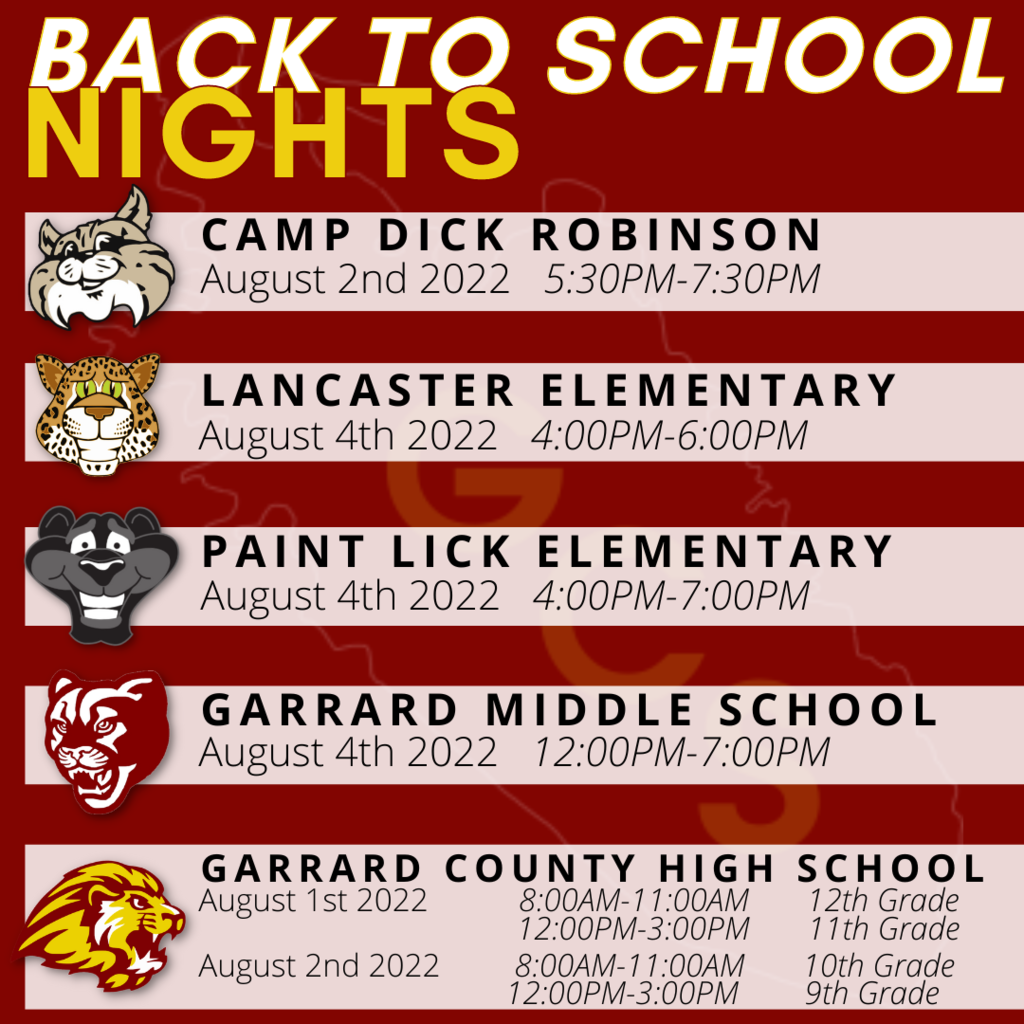 Garrard County Schools would like to welcome Mr. Evan Preston as the new Head Girls Basketball Coach at Garrard County High School! Coach Preston is a lifelong Garrard Countian-born and raised in GC, he graduated from Garrard County High School in 2009- while playing four years of varsity basketball. Most recently, Coach Preston has been serving as an Assistant Basketball Coach at GCHS since 2011. Coach Preston has a beautiful family, his wife Kelsie, one daughter Anniston, and two sons Ari and Adrian. They reside here in Garrard County on their family farm. Coach Preston says, "My family absolutely cannot wait to meet the girls and bring them into our family! Lion Pride!"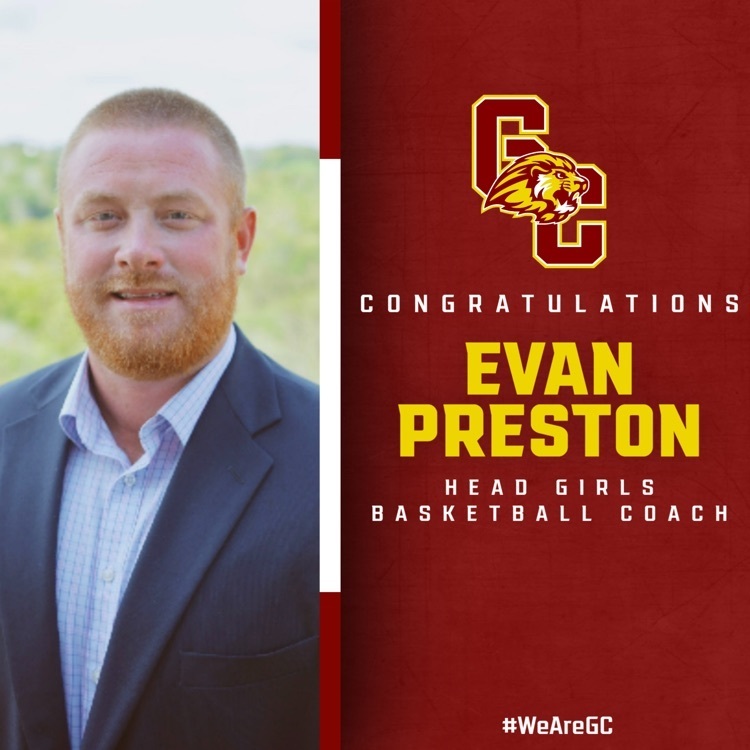 Garrard County Schools would like to congratulate Mrs. Carrie Elleman and Mrs. Vanessa May on being selected for the Peer Support Network Project, sponsored by the Southeast/ South-Central Educational Cooperative. This GC team will receive training through the SESC and funds provided by the SESC to implement a project supporting Peer Support Networks/Arrangements this school year! Congratulations Mrs. Elleman and Mrs. May!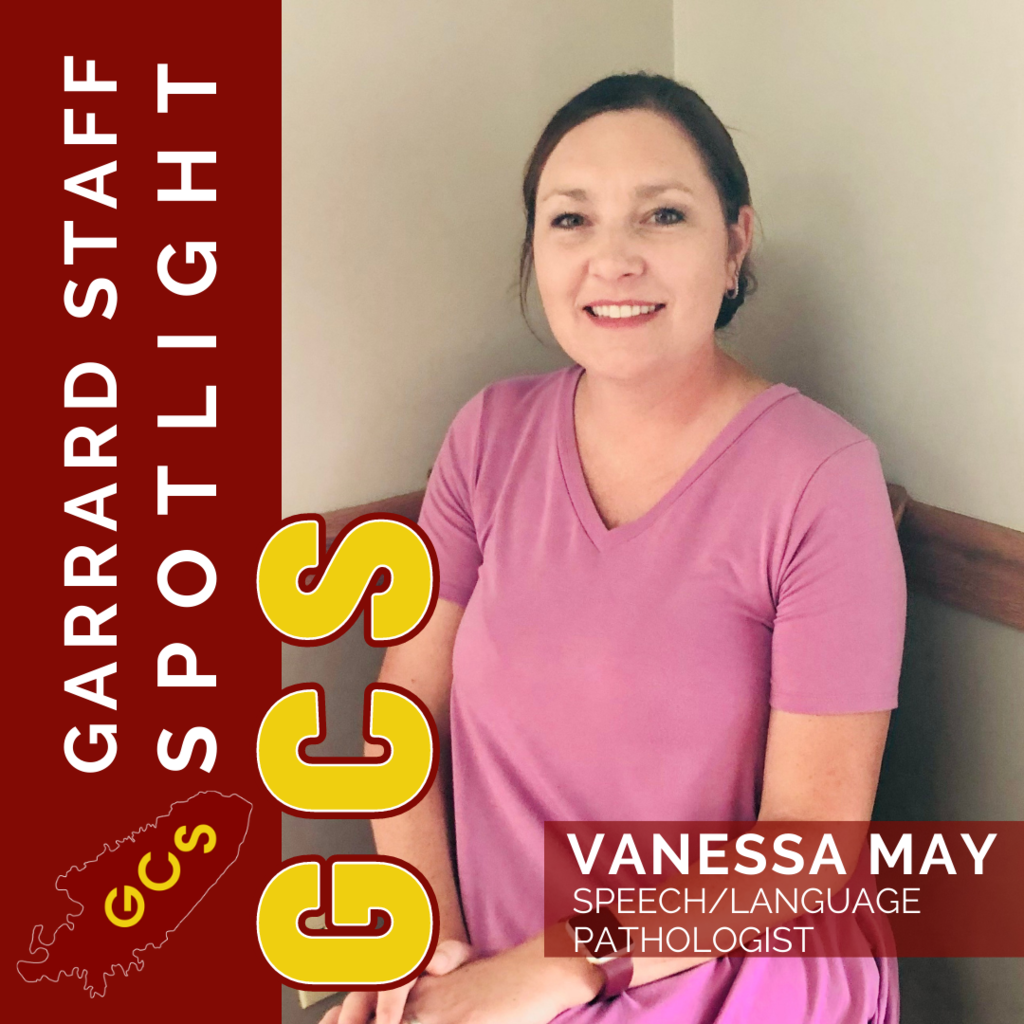 New to District GC Parents and Families: Only parents with new to district students, including brand new Kindergartners (without GC sibling students), visit the link listed below to complete Online Registration.
https://tinyurl.com/gcsolr
*This link is only for parents with new to district students, including brand new Kindergartners (without GC sibling students).

Existing GC Students' Parents and Families: Online Registration is now open! Online Registration allows you to complete necessary back to school paperwork for your student(s). This will not replace Back-to-School Nights. If you have any existing GC students (even if you are adding new students to your account), log into Parent Portal and follow attached steps. Click this link to access the document with clickable links:
https://drive.google.com/file/d/1p4JVqLGVWaMExk1lfdG4az_w9yqdYuJS/view?usp=sharing
If you need assistance, please contact your school.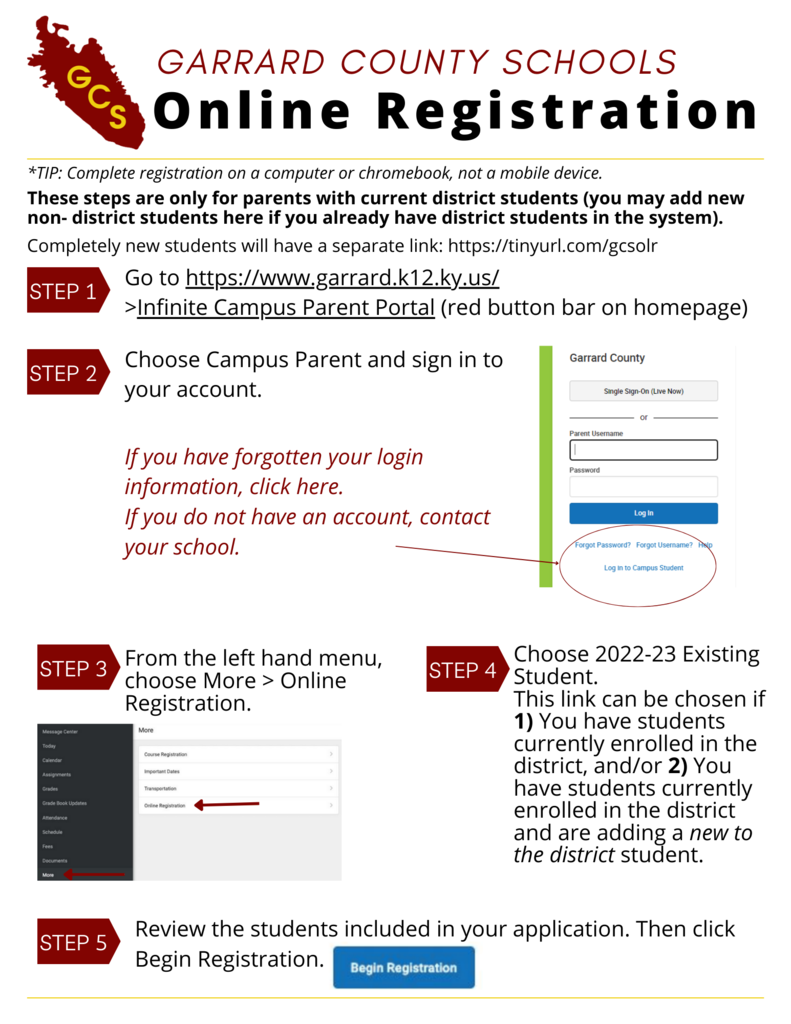 GC PARENTS AND FAMILIES: Garrard County Schools Online Registration is now open! The Online Registration process, completed through Parent Portal, will allow you fill out the necessary back-to-school paperwork online. Online Registration does not replace our Back-to-School Nights, but will greatly reduce the amount of paperwork needed to be completed on those nights. There will be detailed directions posted on our page to help you with the process. There will be separate directions for parent/families of existing GC students and new-to-the-district students. Parents of existing GC students will need access to your Parent Portal account to complete this online registration process. If you have any questions, please contact your school.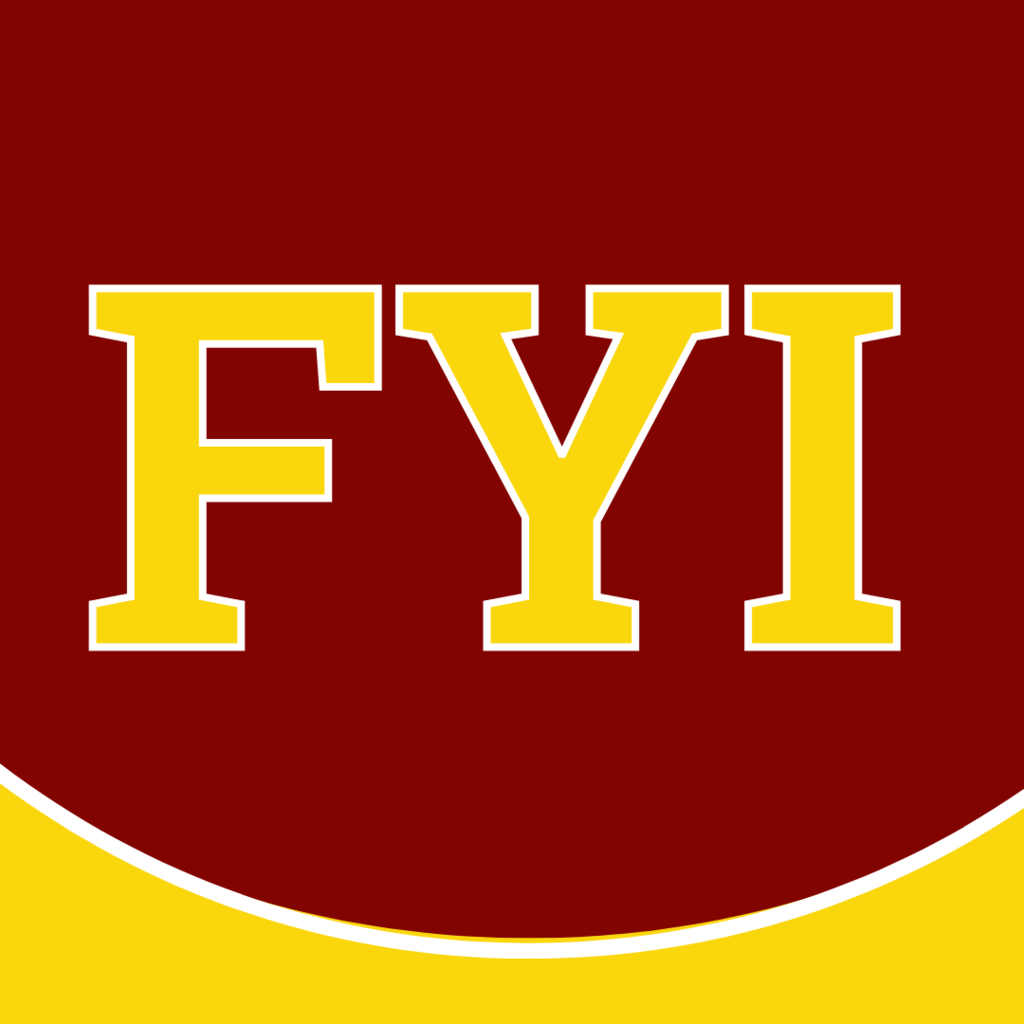 Our first Traveling Thursday post is brought to you by Mrs. Kristin Long, Garrard County High School Art Teacher. Mrs. Long visited Mackinac Island, Michigan this summer-check out her trip!

Hello to summer traveling! Check out what some of our staff has been up to since school let out- our first post will go out later today!☀️😎 You can check back every Thursday to see our staff's "Traveling Thursday" posts!